The Bethlehem Chamber of Commerce
The Bethlehem Chamber of Commerce serves businesses in the Bethlehem hamlets of Delmar, Elsmere, Glenmont, Slingerlands, North and South Bethlehem, Selkirk and surrounding area.
Established in 1957, the chamber works on a local and regional level to advance economic development for our town and the region. Through partnerships with local, county and state officials and community organizations, the Chamber works to foster a positive business environment in Bethlehem and the surrounding region.
The Bethlehem Chamber of Commerce supports its members and the community creating a positive business environment through education, government relations, promotion and advocacy services.
We want to put the focus on you! Our members are the center of what we do. One of our chamber benefits is exposure via a Member Spotlight. If you are interested in being featured as a Member Spotlight, please provide your company information via our submission form.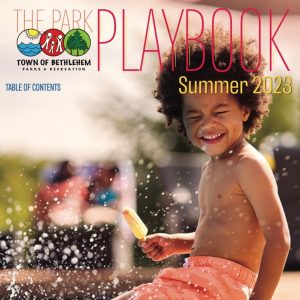 Community
Bethlehem is noted for its superb schools, its town services, a prudent planned development and a wide variety of community organizations and community events.
Check out the Summer Playbook
Community Events
Think and Buy Local
Job Opportunities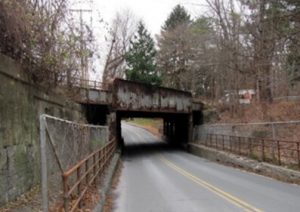 Route 85 Construction Schedule Albany County Rail Trail Bridge over New Scotland Rd. (SR 85) Tentative Construction Schedule and Detour Information April 3 – Begin Removal of Existing…
Read More
View All Government Relations Posts
The Chamber advocates on behalf of our members with local government. We also strive to keep members updated on information from the town, county and state that may affect our members business. Information on government relations can be found here.
Locally-Focused and Working for Business
Working for a positive business environment and community prosperity.