Health Insurance for Bethlehem Chamber Members
The Chamber is pleased to offer Health and Dental benefits for our member businesses, organizations, and their employees. Our Benefits Administrator, Shelli Taber, is available to assist you with the process from start to finish. Contact the Chamber at 518.439.0512 or email Shelli if you have questions about any of the health insurance benefits listed below.
2023 Group Medical and Dental Insurance
Businesses or organizations with 2+ employees are eligible for Small Group coverage through the Chamber. Health and Dental plans are available from various providers, listed in detail below. The information below provides a general overview, but are NOT contracts and may be subject to change.
2023 Individual Medical and Dental Insurance
Sole Proprietors and Individuals may purchase an Individual Off-Exchange product from MVP Health Care.
 2023 SMALL GROUP
2023-CDPHP-Small-Group-Plans-and-Rates-exl.pdf-7 (10)
Enrollment Form / Domestic Partner Form
CDPHP 2023 employer-group-application-form
2023 Benefit Summaries:
2023 Platinum 130 Benefit Summary / 2023 Gold Embrace 221 benefit Summary / 2023 Gold 224 Triple Zero Benefit Summary / 2023 Gold 220 Benefit Summary / 2023 Silver 320 Benefit Summary /2023 Silver 324 Benefit Summary / 2023 Bronze 421 Benefit Summary
ADDITIONAL BENEFITS: Changes you should know 2023/CDPHP healthy-direction-how-to-flyer/ CDPHP Rx for Less / Wellness Reimbursement Form /CDPHP+Life+Points / CDPHP+Fitness+Connect+Brochure/2023-CDPHP-gym-reimbursement-form/2023-CDPHP-lasik-reimbursement-form
Doctor On Demand:
Find a Doctor: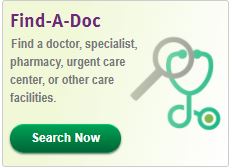 Fitness Reimbursement: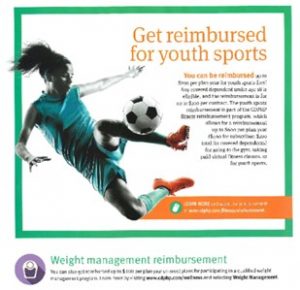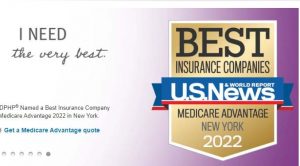 We also offer Medicare Advantage plans from the following carriers, CDPHP. CDPHP plans are only available to Small Group retirees.
2023 Medicare Advantage Plans CDPHP:
2023 CDPHPMedicare_$12-$20_592P_519P_2022
2023 CDPHP Medicare Group Rx Rider Overview Flyer
Automatic Insurance Bill Payment
Pay your insurance monthly with our Automatic Insurance Bill Payment (ACH). Complete the form and return to our office to have your premium automatically deducted from your checking or savings account monthly.