New Board Members Under Consideration
The Bethlehem Chamber of Commerce has two candidates up for election this December for the Board of Directors. The membership can find the link to vote in upcoming newsletters, as well as a special email that will be sent out. If you have questions, please contact Terri Egan, president, at 518-439-0512, or email tegan@bethlehemchamber.com
Joseph Giacone
Joseph Giacone has over 12 years of restaurant experience and has been managing 30+ employees at My Place & Co. for the last 3 years.   Being a longtime Bethlehem resident and part of a family with strong ties to the community, Joey is "passionate about small business" and looks forward "to grow the small business community of Bethlehem".  He has had experience with all aspects of the hospitality business including running the kitchen, planning/catering events, handling HR issues, ordering and inventory management, and running the day-to-day operations.  Having earned his Bachelor of Business Management from the Lally School of Management at RPI, Joey has modernized technology at My Place and has created a social media prominence and following for the business.  Joey promises to be an active Board member and particularly focused on helping the small businesses of town to flourish.
Jeff Young
Jeff Young has been a small business owner in Bethlehem since 2008.  Having grown up in Bethlehem, Jeff returned to town after graduating college from Vincennes University and established Young Landscapes LLC which he has expanded into a full design build and commercial maintenance company.  Knowing that he wanted to invest in the community, Jeff established Expanco Holding LLC in 2020 primarily focusing on ownership and operations of the property located at 274-282 Delaware Avenue.  Jeff continues to expand his property portfolio and created 345 Delaware Ave LLC to acquire and operate 345 Delaware Avenue LLC.  As a result of his business holdings and operations, he has also created strong relationships with the town regulatory authorities as well as other business owners in and outside of Bethlehem.  Jeff recognizes that the business community is a big part of what makes Bethlehem a great place and "looks forward to serving on the Chamber Board to help our business grown and community thrive."
Current Board Members and Officers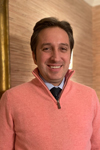 Vincent Crisafulli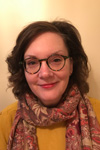 Judith Kehoe
Education Finance Consultant
Co-Treasurer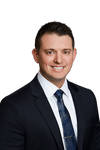 Gregory DeMarco
Mazzotta & Vagianelis, P.C.
Secretary
Paul Stewart
John McIntyre
Spotlight Newspapers
Immediate Past Chair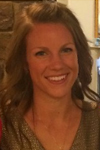 Casey Griner
Owens Corning
Board Member
Jayne Maloney
School's Out Inc.
Board Member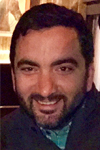 Brendan McCann
Perfect Blend Cafe and Bakery
Board Member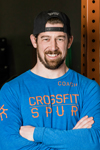 John Hogan
CrossFit SPUR
Board Member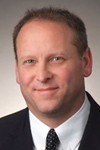 John Reagan
Jonathan Phillips
Phillips Hardware
Board Member
Carl Becker, Esq.
The Windsor Companies
Board Member
Julie Sasso
McSharry & Associates Realty
Board Member
Shoham Piorentino
Community Bank, N.A.
Board Member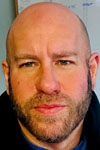 Robby Sawyer
Sawyer's Screen Printing & Embroidery
Board Member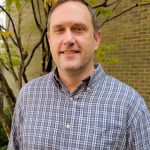 Chris Oertel
Peregrine Senior Living
at Delmar Place
Board Member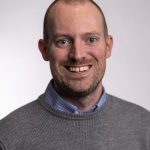 John Taylor
Bethlehem Planning Dept.
Board Member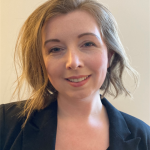 Courtney Russell
The Spinney Van Dyke
Board Member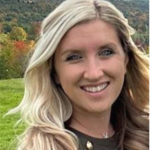 Guinevere Gorman
Grace Roofing
Board Member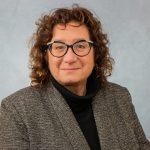 Jessica Richer
Hanna Commercial Real Estate -- Team Richer
Board Member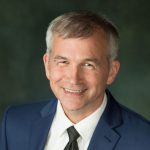 Brian Bailey
Ravena-Coeymans-Selkirk Central School
Board Member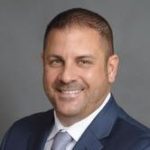 Doug McClaine
Greg Turner
Burt Anthony Associates
Honorary
Steve Thomas, Esq.
Lavelle & Finn, LLP
Honorary