The Bethlehem Chamber of Commerce has partnered with ADP Small Business Services to offer members preferred programs and pricing for payroll and human resources services. ADP offers a wide range of small business programs to better manage cash flow, risk management and your team. For details on Chamber Preferred Programs and Rates email Alex Mastrianni, Associate District Manager, or call 518.813.5600.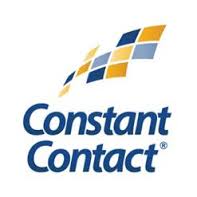 Save with an exclusive Chamber member benefit from Constant Contact - Bethlehem Chamber members can save a significant amount. To learn more, click for the form, and check out these Tips & Tricks.
- purchase 6 months of Constant Contact and prepay, receive 20% off
- purchase 12 months of Constant Contact and prepay, receive 25% off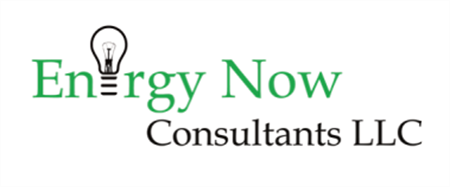 Sign up and save with the Bethlehem Chamber's energy affinity partner, Energy Now Consultants, LLC! This affinity program gives chamber members the chance to lower their energy bills by choosing more competitive rates from top-tier suppliers. There is no cost to sign up or to participate.
View the form for details.
EnergyNow Consultants also offers a new clean energy program called Community Solar through the company Common Energy.
Available to businesses and residences, the program offers guaranteed savings and enables you to lower emissions in your community. For complete details and to sign up view informational flyer.

Receive a 12-month complimentary subscription as an active member of the Bethlehem Chamber of Commerce. This Spotlight edition covers news in Bethlehem, New Scotland & Guilderland.

The Bethlehem Chamber of Commerce has partnered with Staples Business Advantage to offer our members preferred pricing and premium perks on items you use everyday for your business. Staples Business Advantage offers small, medium and large Chamber Member businesses access a top tier pricing, usually reserved for volume customers. Other benefits include Premium Perks, Proactive Price Protection and Procurement Services. For details on this Chamber Programs, see the flyer and contact Yvette Riley, Staples Business Consultant at 518-423-6601.