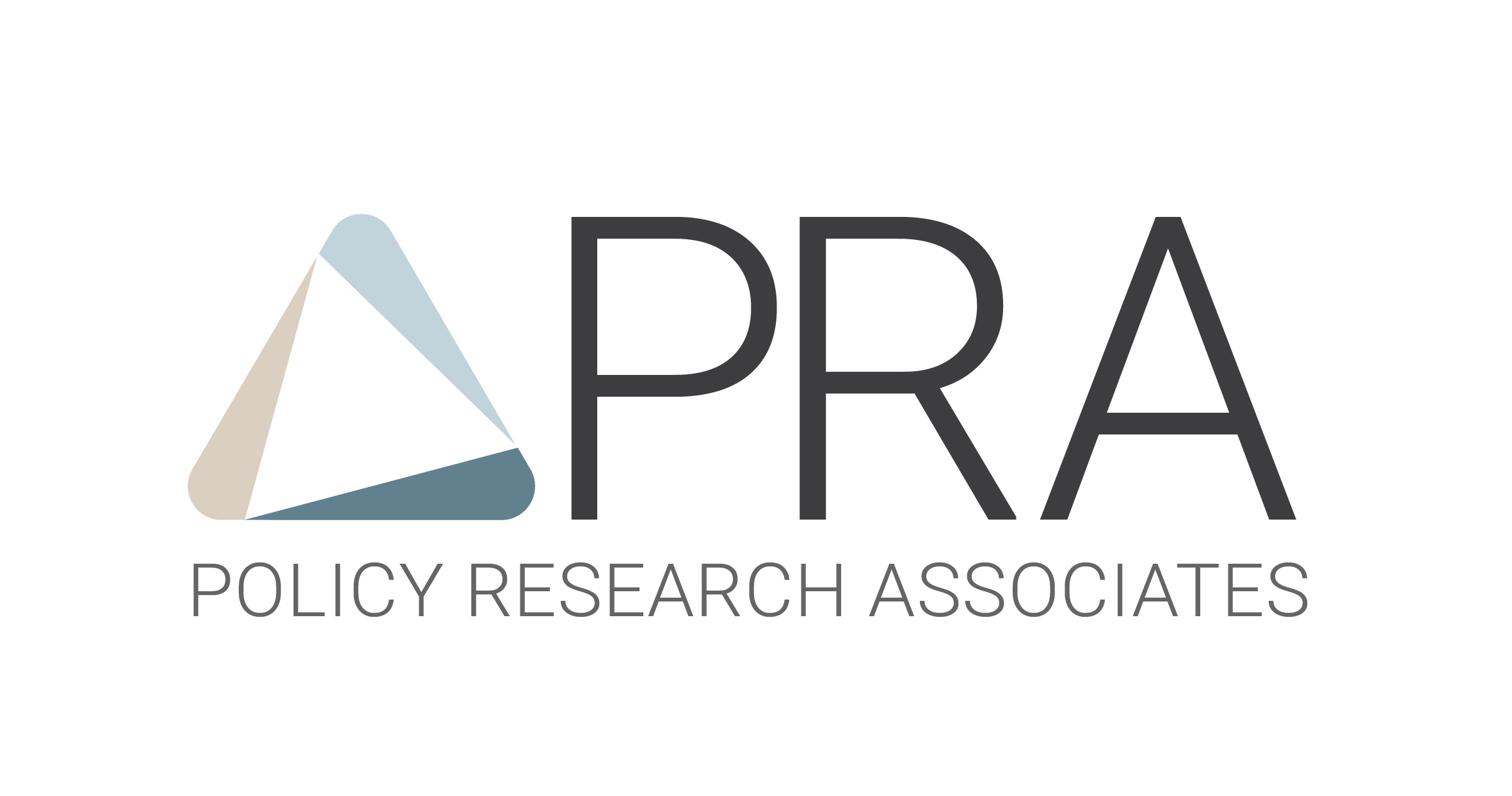 Policy Research Associates, Inc. (PRA) is a small woman-owned business that is a national leader in behavioral health and research. 2018 marks their 30th Anniversary – they began back in 1987 with just one research project. Over the years, they have grown both in size and project diversity.
Read More
Increase Your Visibility
Send us information about your business and you could be a Spotlight Member!